Why 3D Modeling is the Future of Visual Communication
---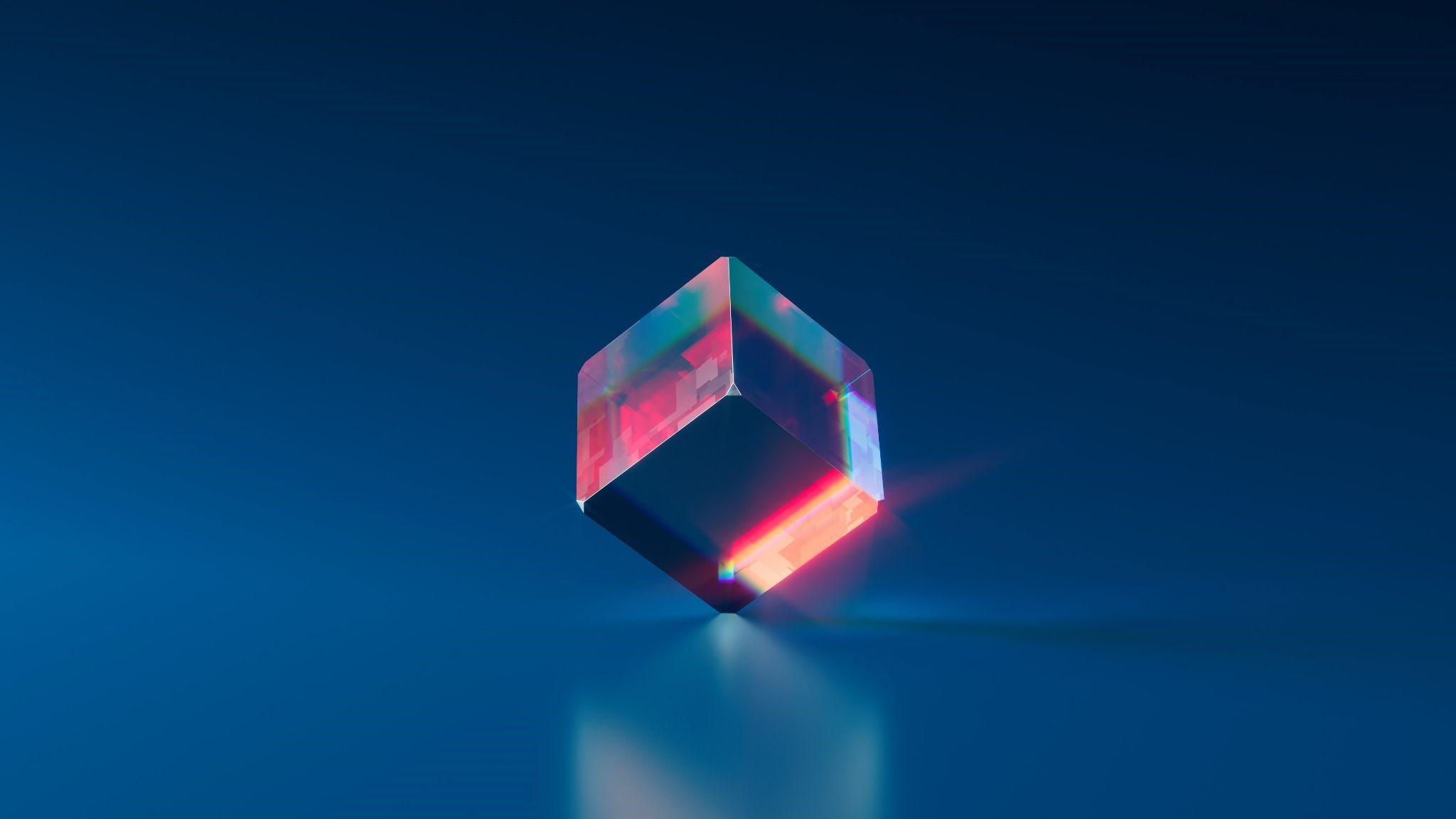 Every day, we are bombarded with an unprecedented amount of information, and it's more important than ever to find ways to effectively communicate complex ideas quickly and efficiently. That's where 3D modeling comes in.
With its ability to provide a realistic and interactive experience, 3D modeling is quickly becoming the preferred method of visual communication for businesses and organizations across industries. Here are the reasons why.
It's Immersive
One of the best things about 3D modeling is that it allows viewers to fully immerse themselves in the subject matter. Unlike traditional 2D visuals, which can often feel static and lifeless, 3D models provide a realistic and interactive experience that engages all of the senses. This makes it easy for viewers to understand complex concepts and visualize how they would look in the real world.
Increased Realism
3D modeling can create much more realistic images than those created with traditional 2D methods. This increased realism can be highly beneficial for businesses that must communicate their products or services in the most accurate way possible. Additionally, 3D models can be viewed from any angle, allowing a more complete understanding of the subject matter.
Increased Opportunities
The rise of 3D modeling technology has ushered in a wave of new opportunities for both businesses and individuals. On the business side, companies in industries, ranging from architecture to fashion, are able to design and prototype products faster and more accurately using 3D modeling. This not only saves time and money but also opens up the possibility for more creative and innovative designs.
Individually, 3D modeling allows for greater customization and personalization in various products and creations. The possibilities are endless, from designing personalized jewelry to printing custom prosthetics.
In addition, the increasing availability and affordability of 3D printers mean that individuals can bring their designs to life with little investment or training required. Ultimately, the adoption of 3D modeling is leading to exciting developments in numerous industries as well as empowering individuals' creativity and self-expression.
It's Engaging
Another advantage of using 3D models for visual communication is that they are highly engaging. Because they are so realistic, viewers are able to connect with the subject matter on a personal level and form an emotional attachment to it. This emotional connection drives people to take action, whether making a purchase or signing up for a service.
It's flexible
Finally, one of the great things about 3D modeling is that it's extremely flexible and can be used for various applications. Whether you're looking to create an instructional video, an architectural rendering, or a product demonstration, 3D models can be tailored to your specific needs. This versatility makes them an indispensable tool for businesses and organizations of all sizes.
Conclusion
As we continue to face an ever-increasing barrage of information, it's more important than ever to find ways to effectively communicate our ideas. That's why 3D modeling is such an important tool for businesses and organizations across industries; it allows us to create immersive visuals that engage viewers emotionally while also providing the flexibility to tailor them to our specific needs.
If you want to learn more, contact XYZ Creative Group