Animation Services That Are Worth A Shot
---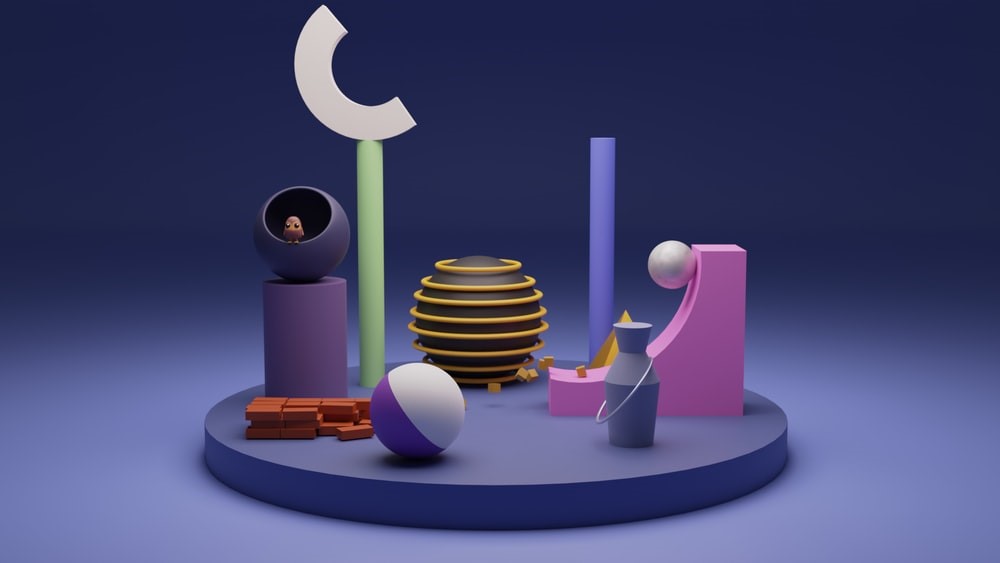 In today's time, the use of animation isn't merely limited to a particular industry or business. Instead, it is increasingly being used as a creative medium for communicating, expressing, and interacting with target audiences across diverse fields. Different types of animation services are now being utilized to channelize interactions and broadcast ideas across different industries like healthcare, marketing, forensics, mechanical, entertainment, and more.
Animation services enable businesses of all kinds to generate hi-tech visual imagery for videos, brand marketing, corporate presentations, educational content etc. At XYZ Creative Group, we also understand that businesses mostly function on tight deadlines, therefore, we provide them with speedy and cost-effective animation services.
Here are few popular animation services that we believe you, as a business owner or manager, should give a shot:
2D Animation Services
In a nutshell, 2D animation primarily refers to a series of pictures that are played in sequence (one after the other) at a high speed, creating an illusion of moving images. 2D animation service is usually used to create animations for games, movies, websites and more. Additionally, 2D animators generally use various techniques such as interpolated roto-scoping, onion skinning, and morphing to produce 2D images.
3D Animation Services
In recent years, 3D or three-dimensional animation has undergone colossal changes and has moved beyond the film industry; exploring new avenues in the field of education and games. Some of the popular 3D animation services used nowadays include 3D modeling, 3D prototype, special effects, character animations, engineered simulations, and more.
3D Redering
3D rendering is also known as 3D product visualization. It refers to the process of generating photorealistic or non-photorealistic images with 3D models with the use of special software. With years of industry experience under our belt and edge in the animation market, at XYZ Creative Group we offer highly accurate and efficient 3D rendering services. We facilitate businesses and individuals in bringing their model and animation dreams to life.
Storyboards
Storyboarding refers to a series of images or illustrations that are arranged in order to typically pre-visualize a motion graphics or video project. Storyboards can not only save you significant dollars by preventing silly mistakes during the shooting process, it can also help you with the filming unit, to pre-visualize camera settings, lighting, etc. Storyboarding is often used for generating motion pictures, engaging videos, games, and more.
If you have any queries related animation services, feel free to give us a call at 305.283.9735 or get in touch at contact@xyzcreativegroup.com.